S. Lerner understands your unique and personal needs, and with years of experience with the largest customers we learned how to get the maximum of the latest technologies for the production and the pre-production.
The matching of the print is being done right here at the factory and is not depended on any external factors. Because we have our own professional graphic experts crew of 7 and advanced software which can also display final results before the actual printing. Both elements – the synchronization with graphic designers and the newest technology lets us guarantee the fastest delivery time in the market.
After listening to your needs and desires we recommend the best print options for your products and the best materials and technology for its branding and storage needs. We like to partner up and to be dedicated to every part of the processes and to every little nuance that matters to you. Therefore, we are available 24/7 and keep in touch until you're pleased with the results and it has been given away.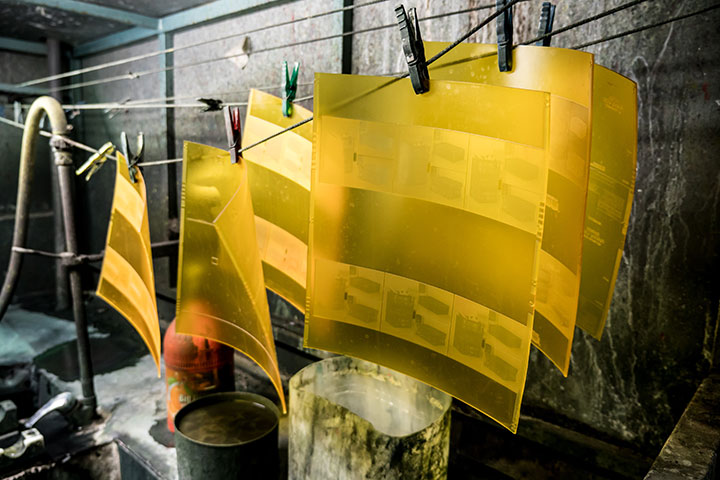 Taking the Lead on New Technology Every Time
We own the best printing machines in the industry, in both digital printing and Flexo-printing and upgrade our supply of machines all the time with new international equipment and technologies. S. Lerner develops unique products, first of a kind, that later gains popularity all over the market. The process is available due to the dedication of the professional graphic designers and the complex equipment, like the software for predicting the appearance of products before the actual printing which is also used by our department of digital printing plates development and projection.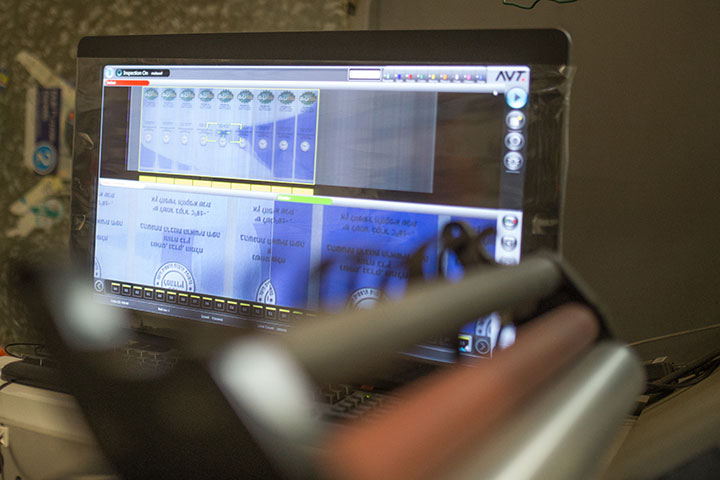 Delivery Times – the Fastest There Is
Here at S. Lerner we understand the race against time and therefore, we hold a graphic, digital printing plates and pre-production departments to be first in delivery times. Those departments work with the latest technologies available worldwide allowing us to deliver in the fastest time without being delayed by an external factor.
Best Quality with No Compromises
Our graphic designers work hard with great aware of accuracy and other resolutions to get to designs and the specific branding you ask for in the minimum time. The workers are given detailed guidance and are in contact with the customers. In addition, quality reviewers are responsible for the perfect product – no excuses.
Full Partnership All Along the Way
Your product is our product. We will listen to your needs and visions and try to advise with our experience on how to make it work, what materials to choose from and where you can reach up to the potential. Every customer has a contact person that will guide and support him from the start and will be available and answer every question.
Competitive and Attractive Prices
We know how much people pay for printing and we provide the most attractive prices of them all, together with the latest modern technology and the best print materials in the market.